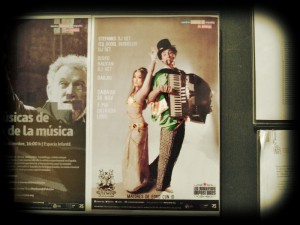 Our last Saturday show was so fun!! I really appreciate DJ Disko Balkan, DJ Gadjio Dromalo.
And BIG THANK YOU to everyone who came to our show!! They are amazing and their smile makes me very happy.
I LOVE Mexico!
先週のメキシコショーはめちゃくちゃ盛り上がりました! スペイン語はほとんど出来ないんだけど、そんなのはもう関係ない!みんな笑顔、笑顔、笑顔!! 踊る、歌う、飲む、そしてもいっちょ笑顔!!! ダンスパフォでも、もんのすごい盛り上がってくれて、嬉しい~!!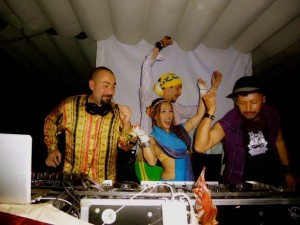 DJ Disko Balkan, Stefanko, me and DJ DJ Gadjio Dromalo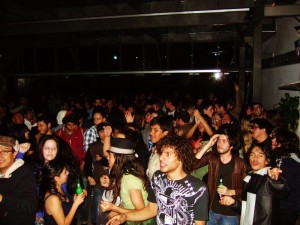 会場は満員御礼。Thank you so much señor and señorita!!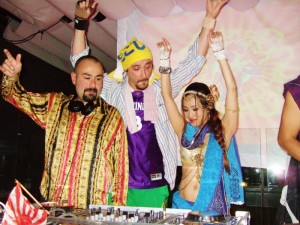 メキシコのバルカンミュージックシーンはここ5、6年で根付いてきたそう。歌詞を知っている人が多くて皆で大合唱。スゴイ!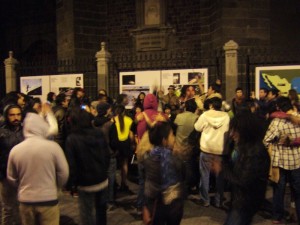 イベント後、会場を出たら来てくれたお客さん達が楽器を演奏してくれて、今度は野外パーティー!!

I really enjoyed it♪