Back to San Francisco finally.
I already miss Los Angeles though…
ついにサンフランシスコに帰ってきました。すでにロスが恋しい…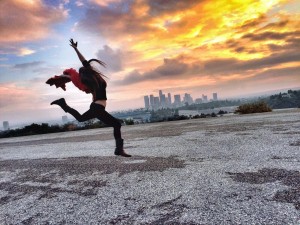 Dancing in front of the city of angels.
Photo: Ramon Boutviseth
Model: Natsumi Suzuki
ロサンゼルスの街とドジャーススタジアムを見下ろす丘にて。

My past few days blah, blah, blah…
最近の出来事などなどなどなど…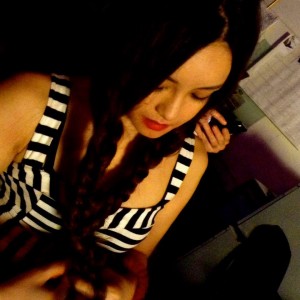 Happy new year!!
My friend was visiting me from San Diego and making my hair style like a Pocahontas♥
お正月はサンディエゴから友人が遊びに来てくれました。女の子が何人も集まると、ヘアメイクやファッショントークでキャイキャイできて
なんてこったい♡ パーティーに行く準備中から既にパーティーみたいに楽しい!!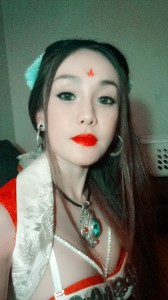 Video shooting "The legend of Tenko".
The legend of Tenkoの撮影にて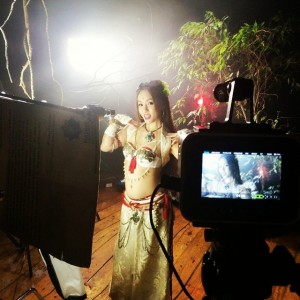 Behind the scene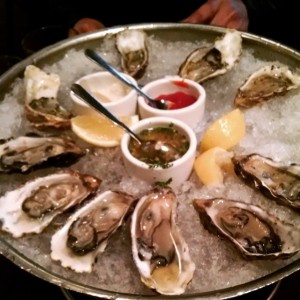 Oysters♡♡♡
牡蠣!! ンマ~♡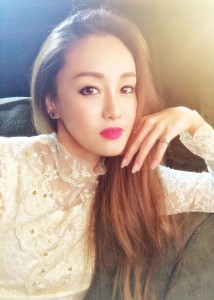 Made a Patreon page. Please check this site and support me:)
https://www.patreon.com/natsumi
↑このサイトから私のアーティスト活動をサポートしていただけます。よろしくお願いいたします!!

Omake☆オマケ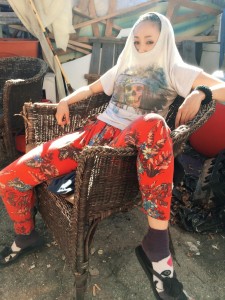 Crazy Fashion show presented by me. lol
めちゃくちゃふぁっしょん(略してメチャファ)リーダーが行く!!